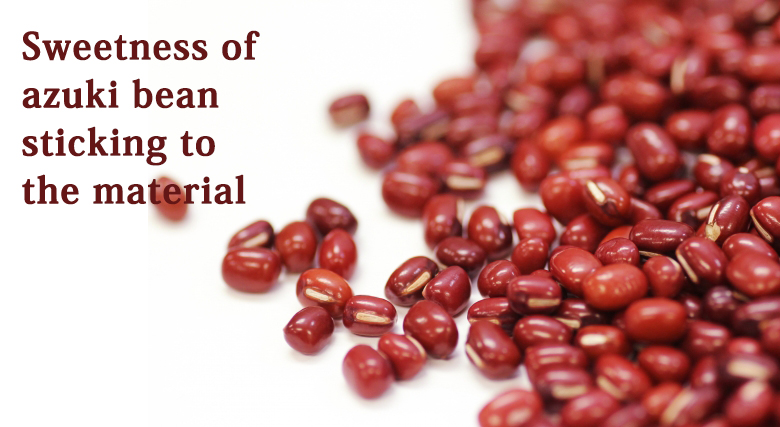 Kikuya is a Daifuku / Dango / souvenir store for over 100 years holding a store in Nakamise in Asakusa.
In order to make customers happy, we use carefully selected domestic ingredients to make Daifuku and Dango heartily.
Product Information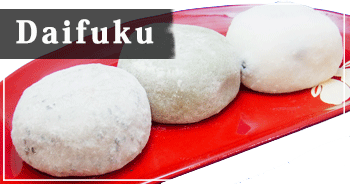 Daifuku with plenty of Tokachi-made Azuki
Daifuku mochi filled with anko (red bean paste) from Tokachi, Hokkaido.
Kikuya's long-selling hit mochi often sell out before the end of the day.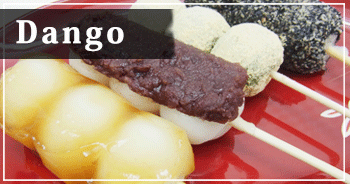 Sticking Dango using carefully selected ingredients
Finest dango made from only the best ingredients.
Make sure to stop by our shop when visiting Nakamise in Asakusa.
Publication